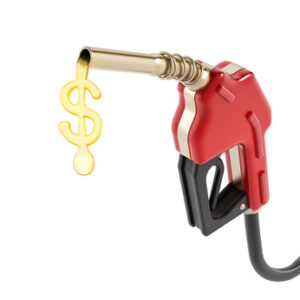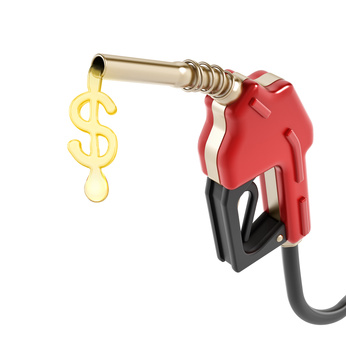 One important factor for me when I am looking for a new boat is the fuel economy. Some might argue that if you have to ask you can't afford it and while that might be true with the cost of marine fuel and the low fuel economy of boating that can add up quickly.
So I have decided to create a user-submitted database of boats and their fuel economy.
Please add your boat fuel consumption:
Fill out this quick form – no registration required
Boat Fuel Economy Database
The following results are displayed in alphabetical order by boat make, newest first. Data is displayed in Statute MPG/MPH and is updated hourly from submissions.
(Click here if you're visiting with a mobile device and don't see the results table)
| | | | | | |
| --- | --- | --- | --- | --- | --- |
| Boat | Engine(s) | MPG | Max Speed | Prop | Calc. Method |